Pacific Life's Institutional Division Virtual Food Drive
Donate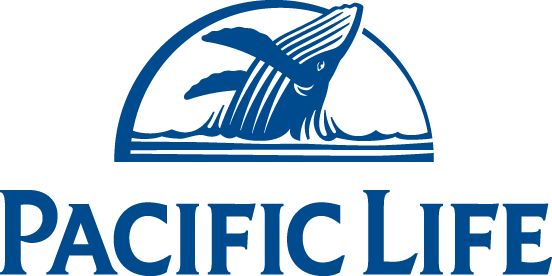 Coast to Coast, We can make a difference.

U.S. Hunger and Pacific Life's Institutional Division have partnered together for an incredible opportunity to support local communities all across America. Your minimum donation of $25 can help a family in need as well as enter you for a chance to spin Pacific Life's virtual prize wheel! Each donation supports every one of our 'home' locations:

Orange County, CA
Castle Rock, CO
Delray Beach, FL
Council Bluff, IA
Omaha, NE
Montville, NJ
Morganville, NJ
Point Pleasant Boro, NJ
Somerset, NJ
Brooklyn, NY
Natick, MA
Minneapolis, MN
Camas, WA
Belleville, WI

Let's work together to send food boxes to a minimum of 20 families in need in our own communities!

Matching Gifts Program
To make an even greater impact, the Pacific Life Foundation has committed to match your donation of at least $25+, dollar-for-dollar, up to your annual limit under the Matching Gifts Program. To get your donation matched, go to the Community Portal's U.S. Hunger/Feeding Children Everywhere charity page and "Log an Offline Donation" by uploading your donation receipt.

$45 equates to 1 box (125 servings) of food for a family in need.
U.S. Hunger Virtual Food Drive Hosted by Pacific Life