Together For a Hunger-Free World
IMPACT BY THE NUMBERS
147

K+

Full Cart® Packages Delivered
Impact Highlight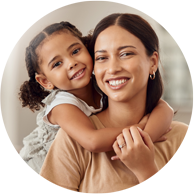 United States
Economic uncertainties in the U.S. have had a profound impact on the lives of its citizens, leading to food insecurity becoming a growing concern. Through the unwavering commitment of our Hunger Heroes, we have managed to deliver over 155 million meals to the most affected areas across the country.
Here are just a few of the stories that have been impacted by Hunger Heroes like you.

"I received the box of food today, I am so appreciative. Last year I became disabled after 31 years in the medical field. I have a teen child with Cohens syndrome I am also caring for. Food prices have risen since Covid, and I've barely had enough to keep us afloat. I never expected to find myself in a position where I couldn't afford basic life needs, so this is wonderful..thank you so much."
Melissa
Read More Stories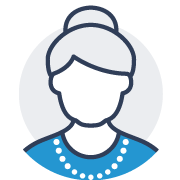 "Thank you so very much for your kind and generous donation. It is truly appreciated by myself and my family. Now that I'm aware of this program, once I'm able to get back on my feet I will make sure that I give back as well so that other people can benefit from this great generosity that I am about to receive. Thank you again. blessings to all."
Kim
Read More Stories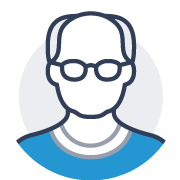 "We are unable to easily access the grocery store due to a car accident, so items are thin or not available when we are even able to make it there. Thank you so much for giving my family a chance during these hard times"
Darono M.
Read More Stories
FEATURED ARTICLES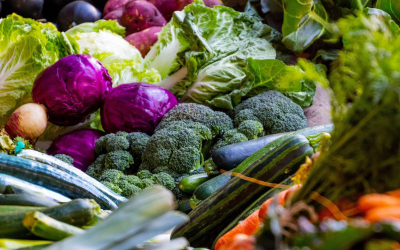 The Road to Healthy Eating
Read more >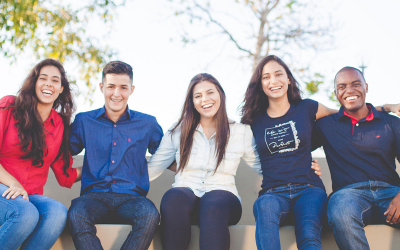 Good Health For All
Read more >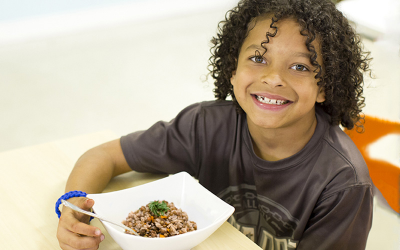 Food Security: Ringing in the School Year
Read more >
OUR SOLUTIONS
Find out more about how we are solving hunger.
Our Programs
JOIN THE SOLUTION
Ready to make an impact? Click here to get started!

<