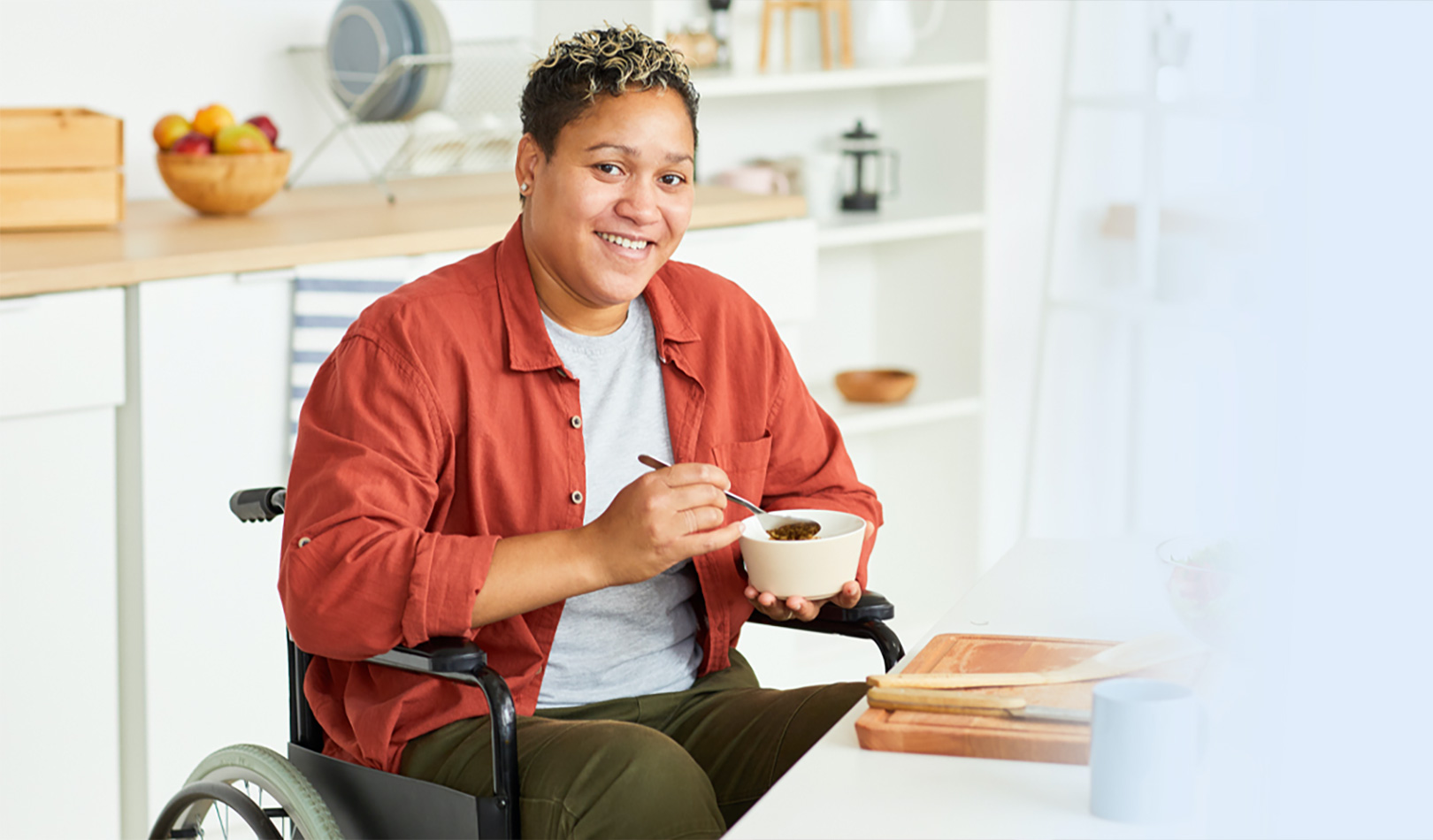 Become a monthly donor
Join the kitchen table
We've been feeding people for a decade with the support of Hunger Heroes like you. For as little as $5 a month, you can support our work towards achieving a hunger-free world.
By taking your seat at The Kitchen Table, our monthly donor program, you'll receive regular updates in your inbox about how your gift is making a tangible impact on your neighbors' lives.
Donate Now
Take Your Seat at the Kitchen Table
Become a Monthly Donor
Our founder started the organization in 2010 around his kitchen table to send meals to the earthquake-ravaged villages in Haiti, and over the last decade, millions of meals have been distributed across the globe and right here in the United States.
When you take a seat at The Kitchen Table, you are committing to our shared vision of a hunger-free world. As a valuable part of our community, you will gain access to a monthly newsletter, exclusive videos, and impact reports curated just for you!
Join the Table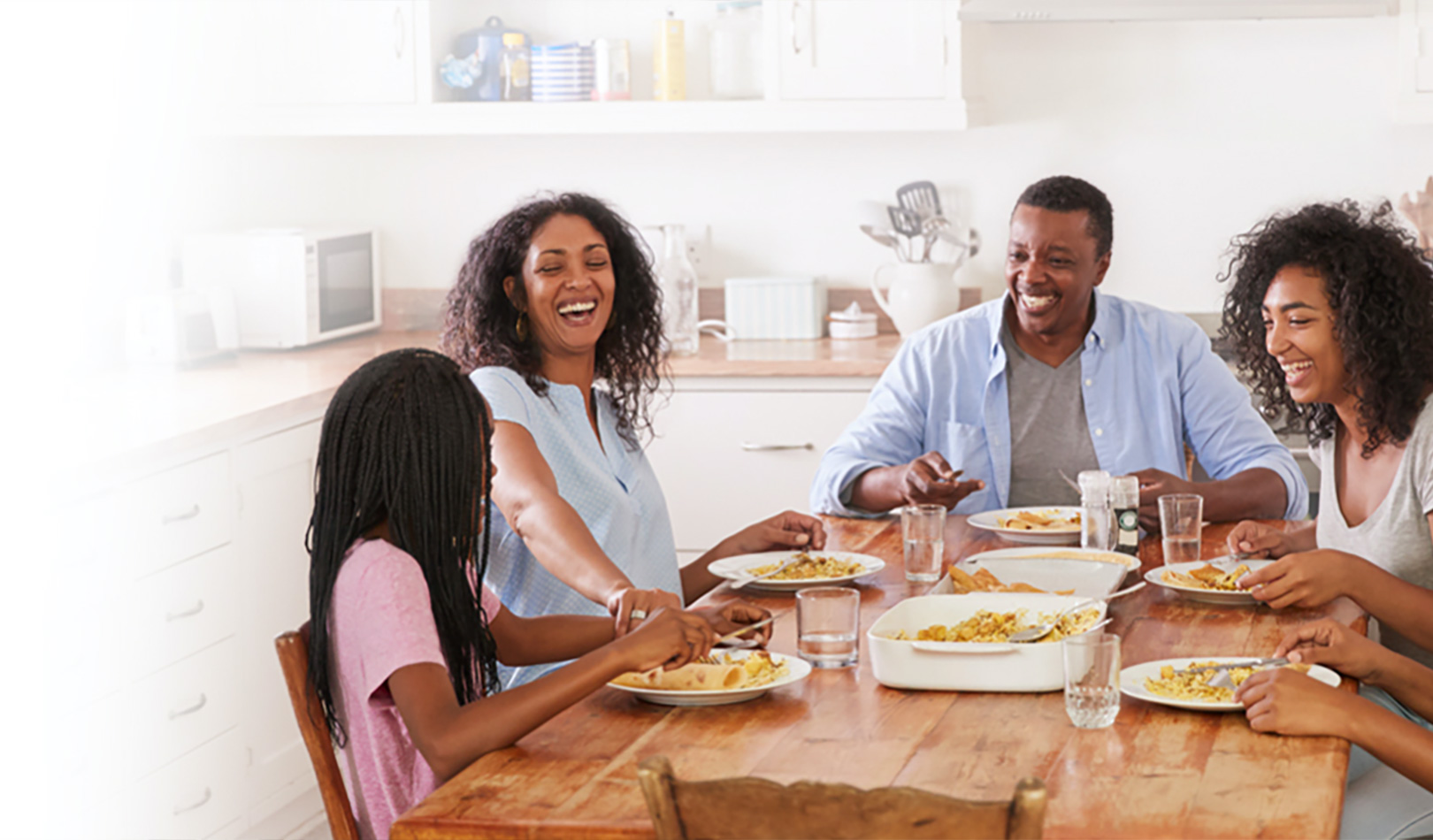 Journey of a box
Through our Full Cart program, generous donors cover the cost of delivering food straight to the front door of those who need it most. When you sponsor a Full Cart box, we don't just send a box of food for today…we send solutions for tomorrow.
Donate Now
At just $25 a month, you can feed up to six families a year.
Donate Now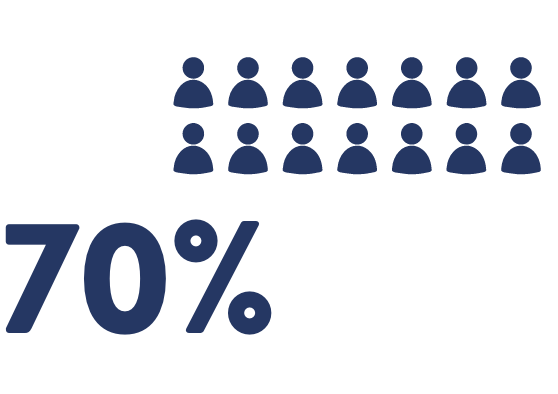 Food is just the start
Your donation helps to fund initiatives like Hunger Projects and our Full Cart program, which delivers healthy food to those most in need. Data from Full Cart has demonstrated that for the populations we serve, hunger is just one obstacle they face. More than 70% of our applicants have a family member with one or more chronic health conditions.
Once we are able to assess and determine needs like healthcare, we also connect individuals with available resources within the community. Your donation allows us to continue to connect people with needed resources.
Real people. Real change.
It takes a village of community and faith-based organizations, nonprofits as well as individual and corporate donors to create the best long-term food security solutions for those in our communities who are most vulnerable.
Our partnerships reflect our understanding of Social Determinants of Health (SDOH) - those top socioeconomic factors and gaps that influence how well or poorly we live. Access to education, healthcare, financial stability, housing, and food all determine the overall health of individuals and communities.
JOIN US. Become a Hunger Hero and pledge your monthly donation today.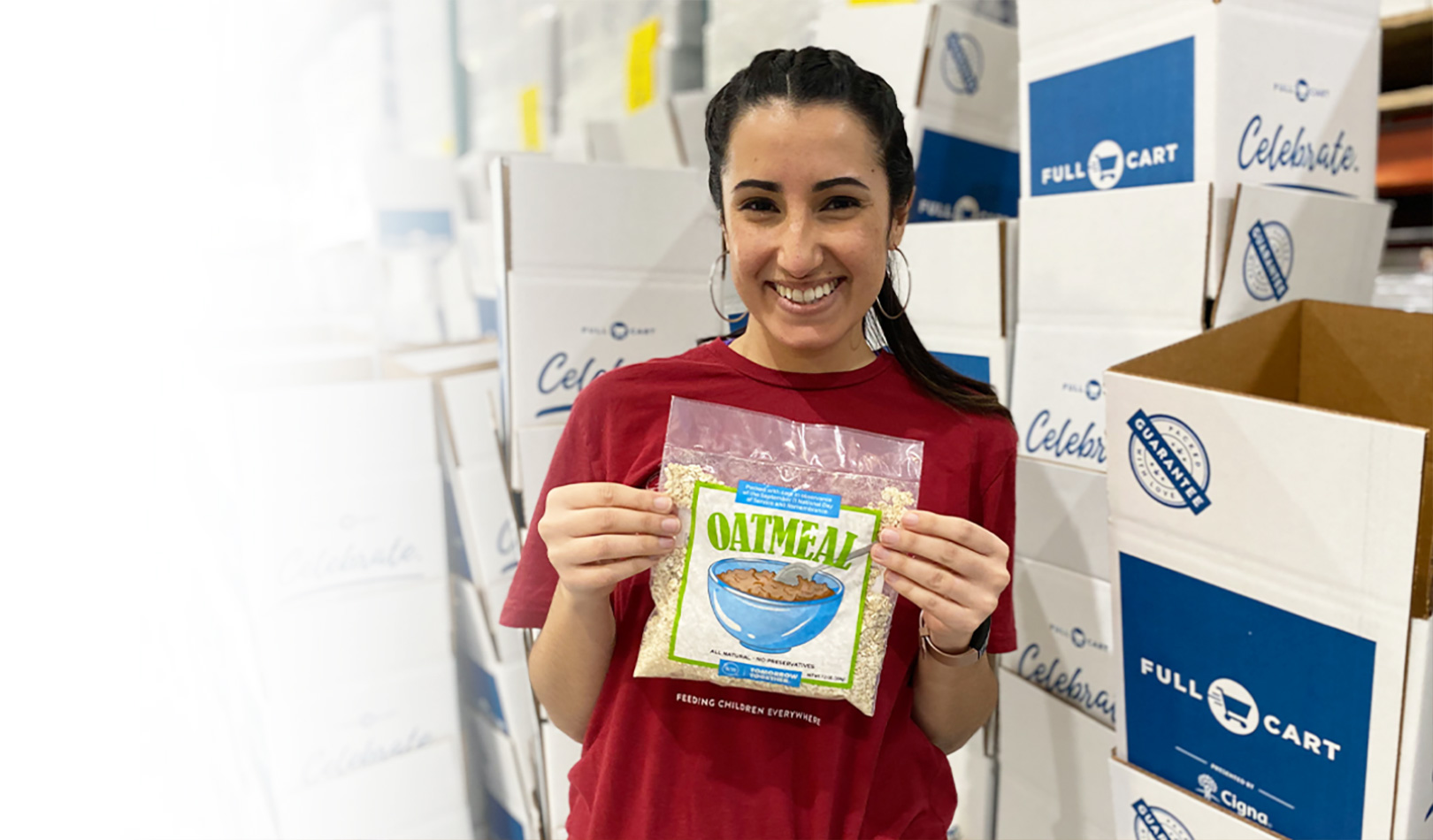 Monthly General Donations
*Consent disclosure:
By pressing donate, I authorize U.S. Hunger to contact me by SMS text message, email, and mail for future updates and communications. Message and data rates may apply. Message frequency varies. View our Privacy Policy and Terms of Service.