International Distribution
As a homage to our founding name, Feeding Children Everywhere, we will continue to serve hungry children around the world.
THE EXPERIENCE
Our founder started the organization in 2010 around his kitchen table where Feeding Children Everywhere began sending food to an orphanage called Open Door Haiti.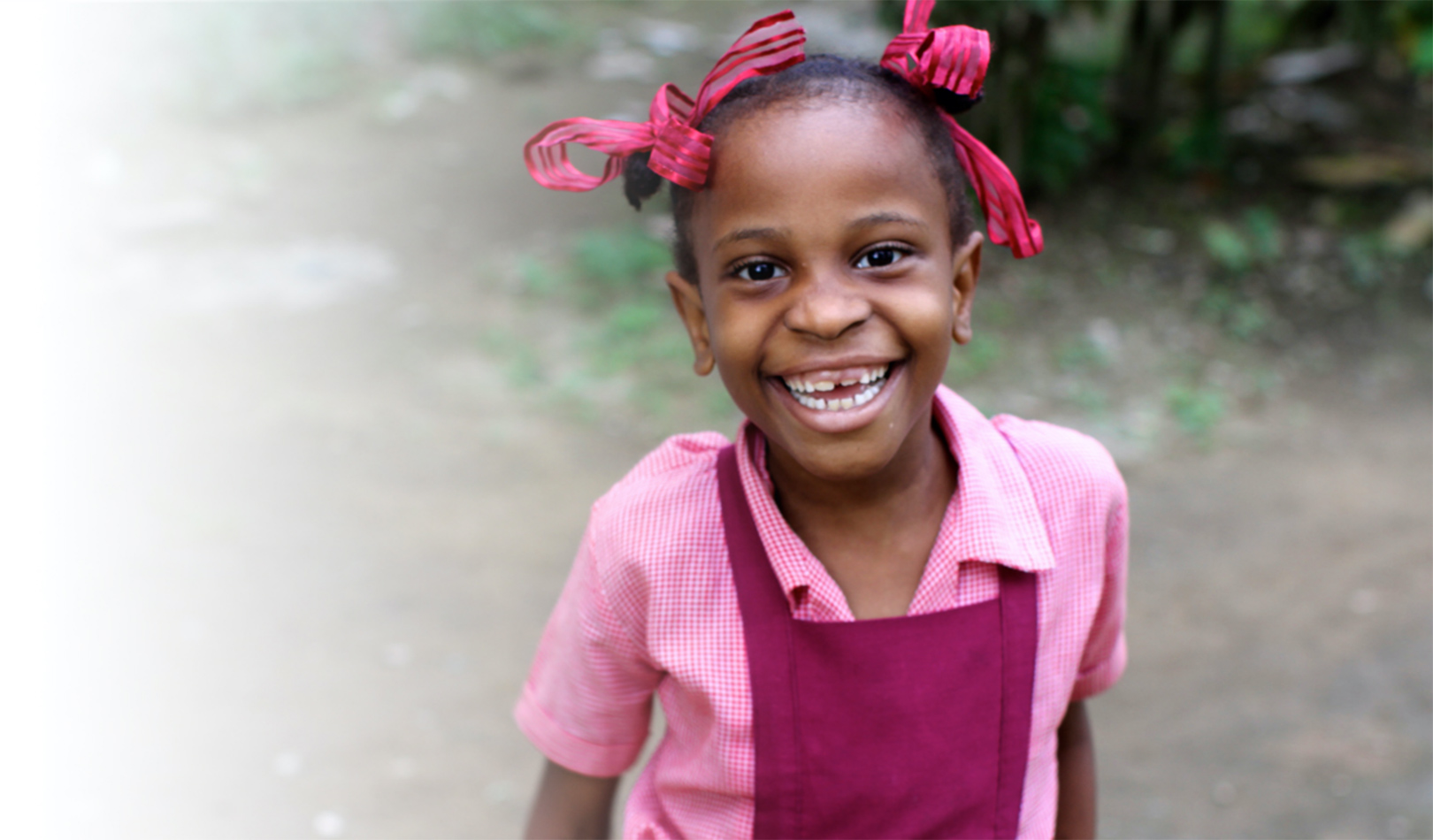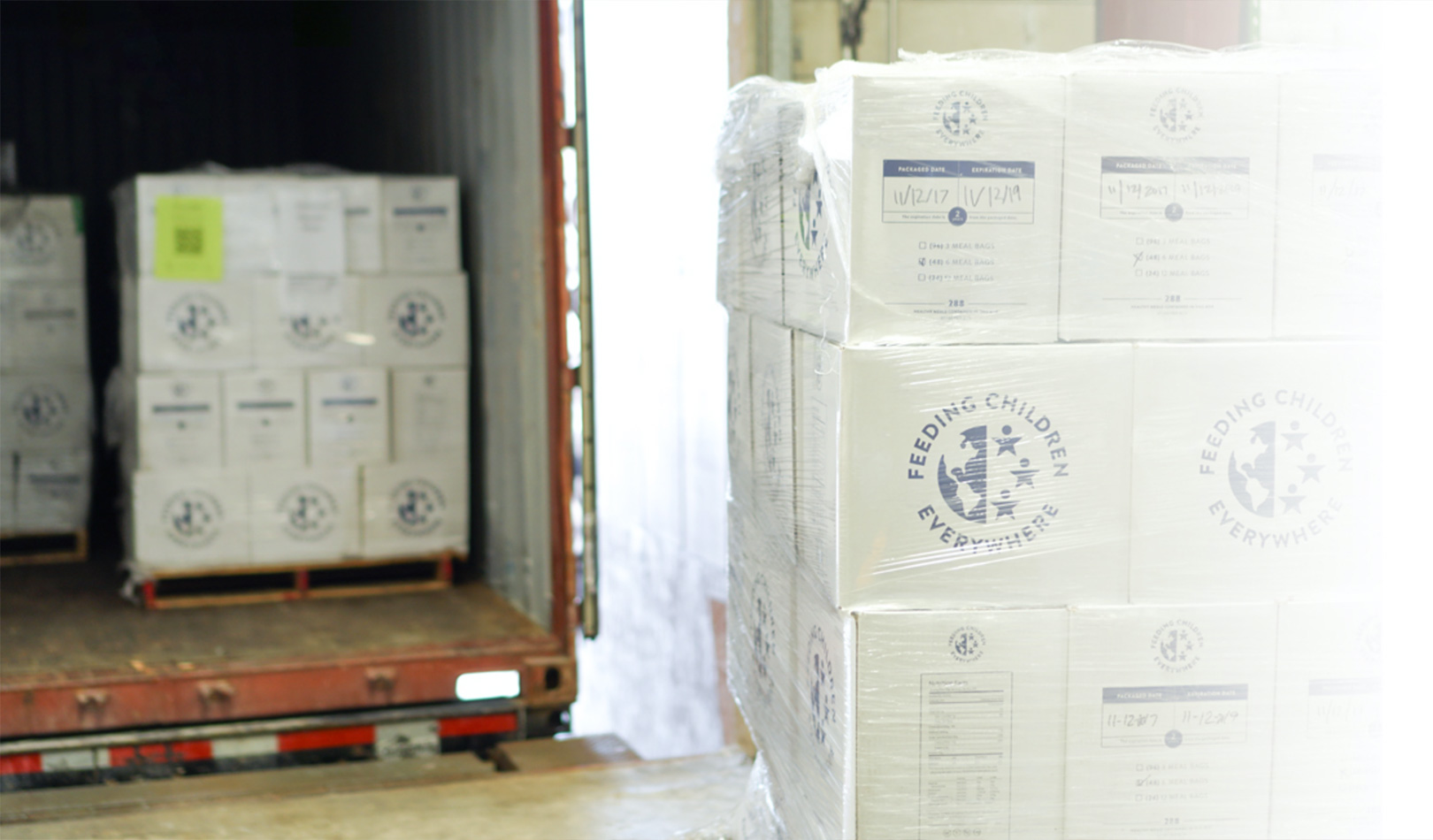 THE MODEL
We ship containers packed with meals and supplies to identified partners working to make a difference in areas that need it most around the world. To maximize the impact of food distribution, we're combining efforts with strategic community transformation projects that focus on setting these children up for success.
THE IMPACT
To date, millions of servings of our Red Lentil Jambalaya meal has been distributed across 53 countries around the world. We have worked with many partners who are making an impact in their global communities. The sustainable focus helps strategies in places we serve to lead refugee settlements, post-conflict zones and areas of extreme poverty toward self-sustainability.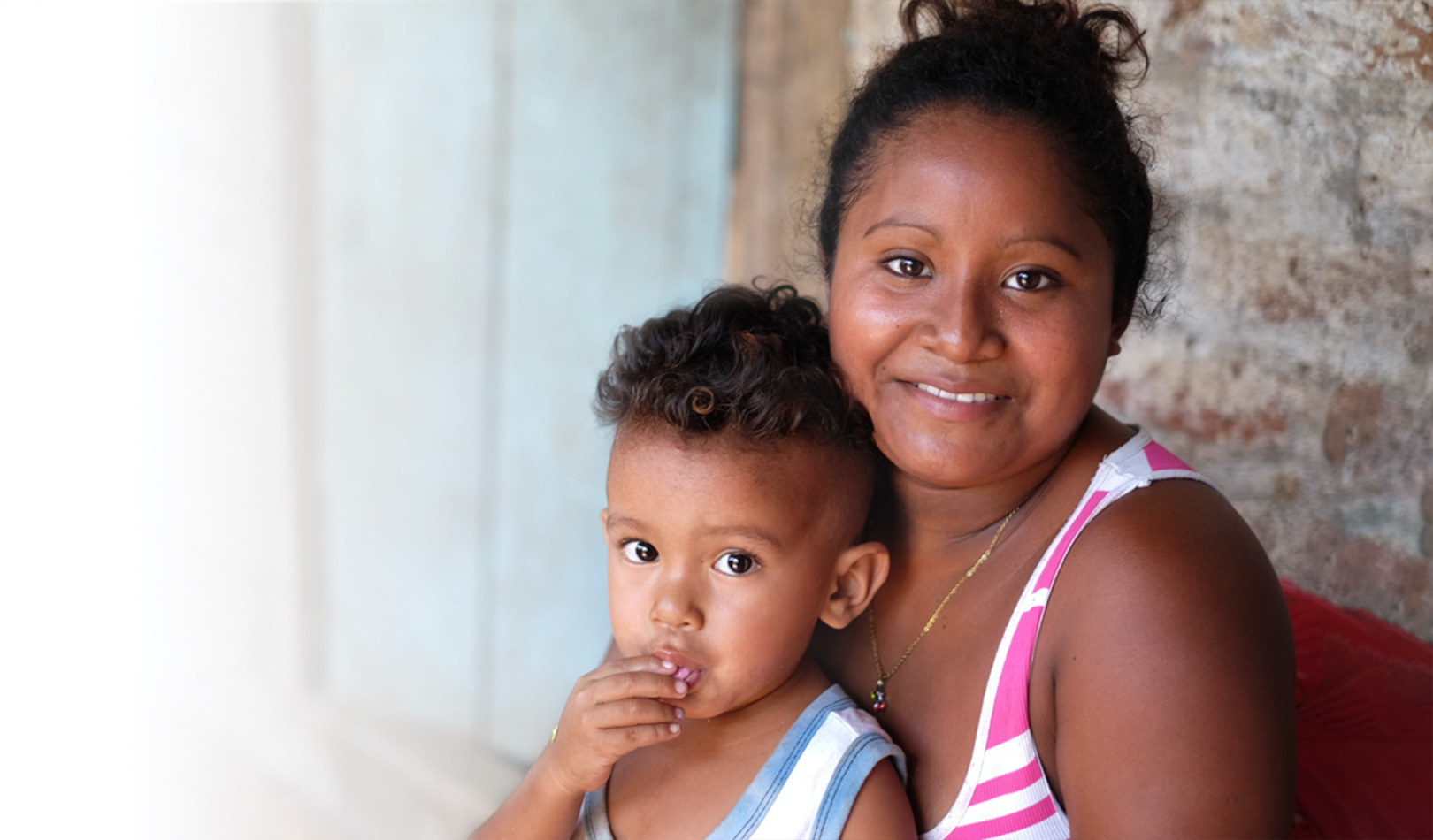 READY TO MAKE AN IMPACT?
Donate to help us continue serving the needs of those in our backyard and across the world.
Donate Now