Our Mission
Feeding Families Today And Uniting Them To A Healthier Tomorrow
We are committed to providing healthy meals to those in need.
We are committed to solving the root causes of food insecurity. Creating a hunger-free world will be possible if we work collectively to question the underlying poverty-driven socioeconomic factors that forced people to seek help from organizations in the first place. This knowledge has led us to understand that we have an obligation to not just feed people, but to address those factors in concert with one another.
We are committed to making your contribution truly matter! Financial efficiency and meaningful impact are the pillars of our commitment. We believe that financial transparency combined with insightful data analytics is the key to a contribution that makes a meaningful difference.
Feeding Families Today And Uniting Them To A Healthier Tomorrow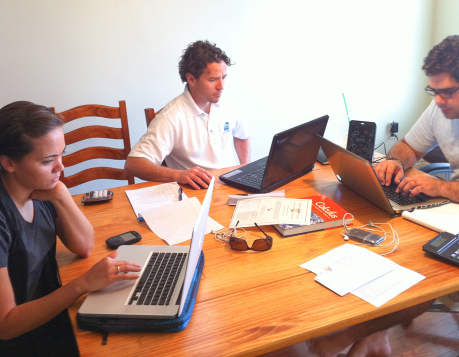 WHERE WE BEGAN
U.S. Hunger began "around the table." Our founder started the organization in 2010 around his kitchen table to send meals to the earthquake-ravaged villages in Haiti. The first organization to ever receive meals was Open Door Haiti. Over the last decade, millions of meals have been distributed across the globe and right here in the United States.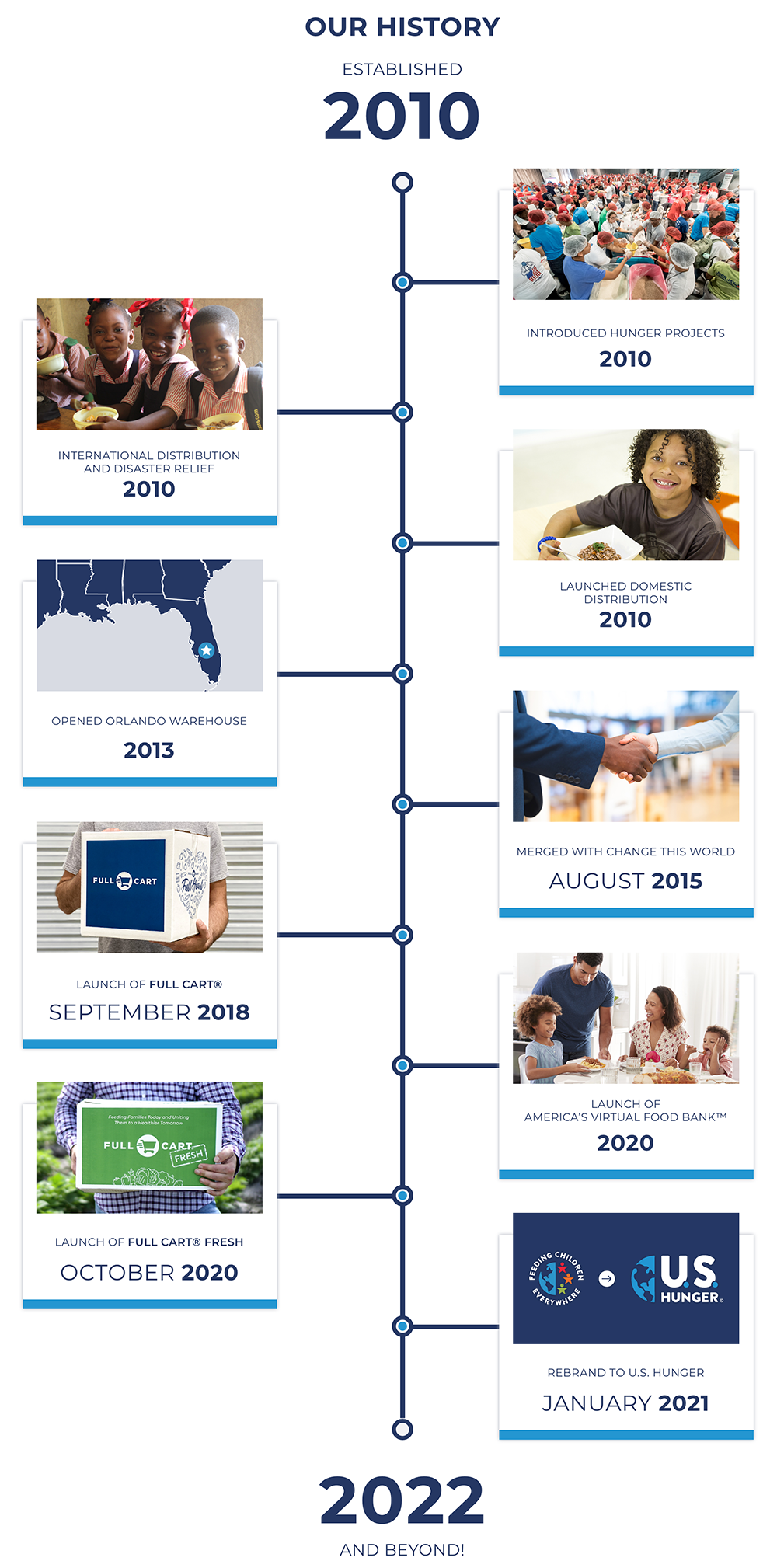 OUR SOLUTIONS
Find out more about how we are solving hunger.
Our Programs
JOIN THE SOLUTION
Ready to make an impact? Click here to get started!