What is a Hunger Project?
Meal packaging events
Hunger Projects are fun, high-energy and hands-on meal packaging events that empower volunteers to make a tangible difference in the fight against hunger. With music booming, teams work together to package delicious meals for the millions of Americans living below the poverty line, including children, seniors and veterans across the country.
It's easy to make a difference
THE EXPERIENCE
We have a commitment to providing a volunteer experience unlike any other where individuals come together as a team to fight hunger.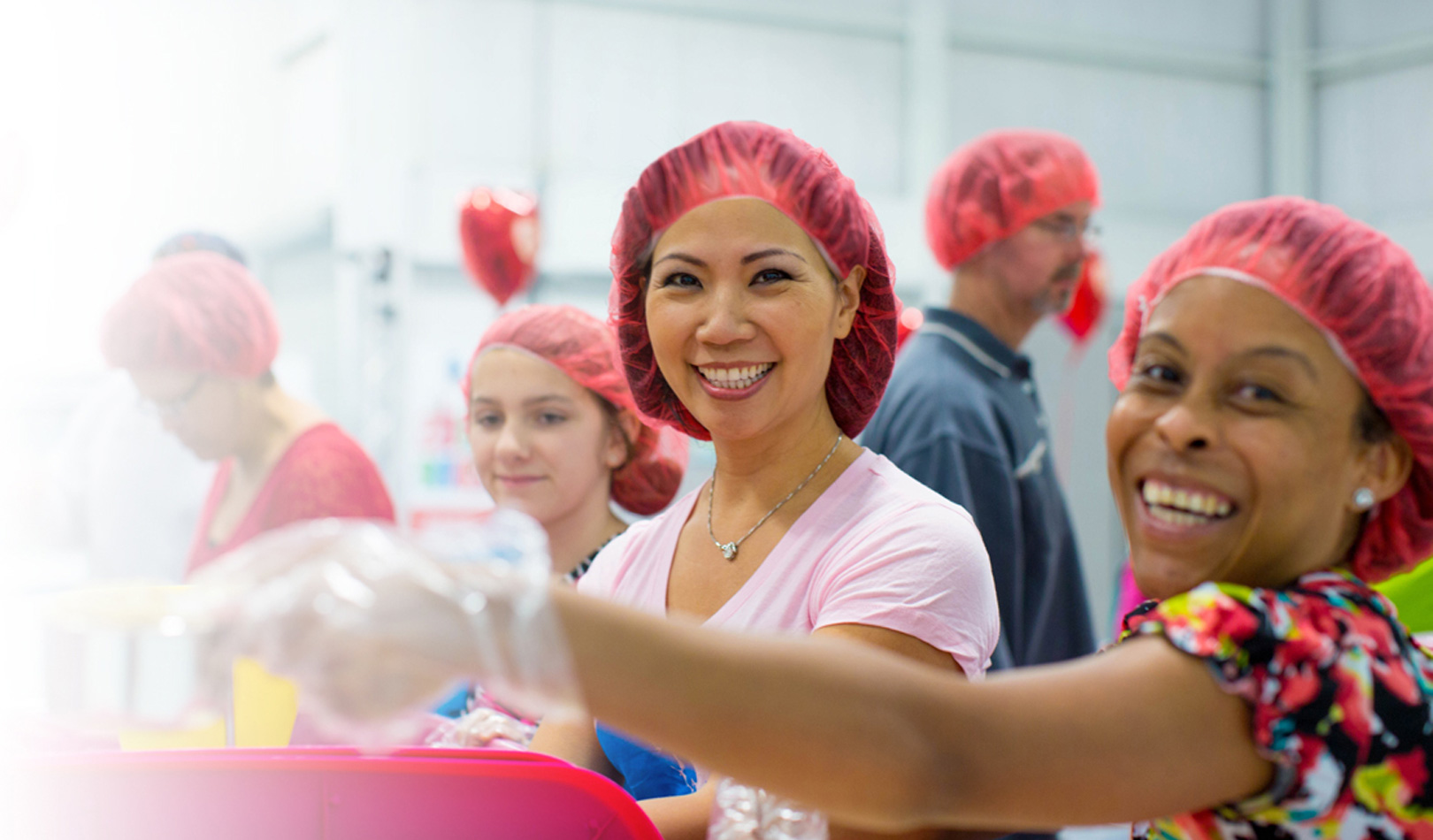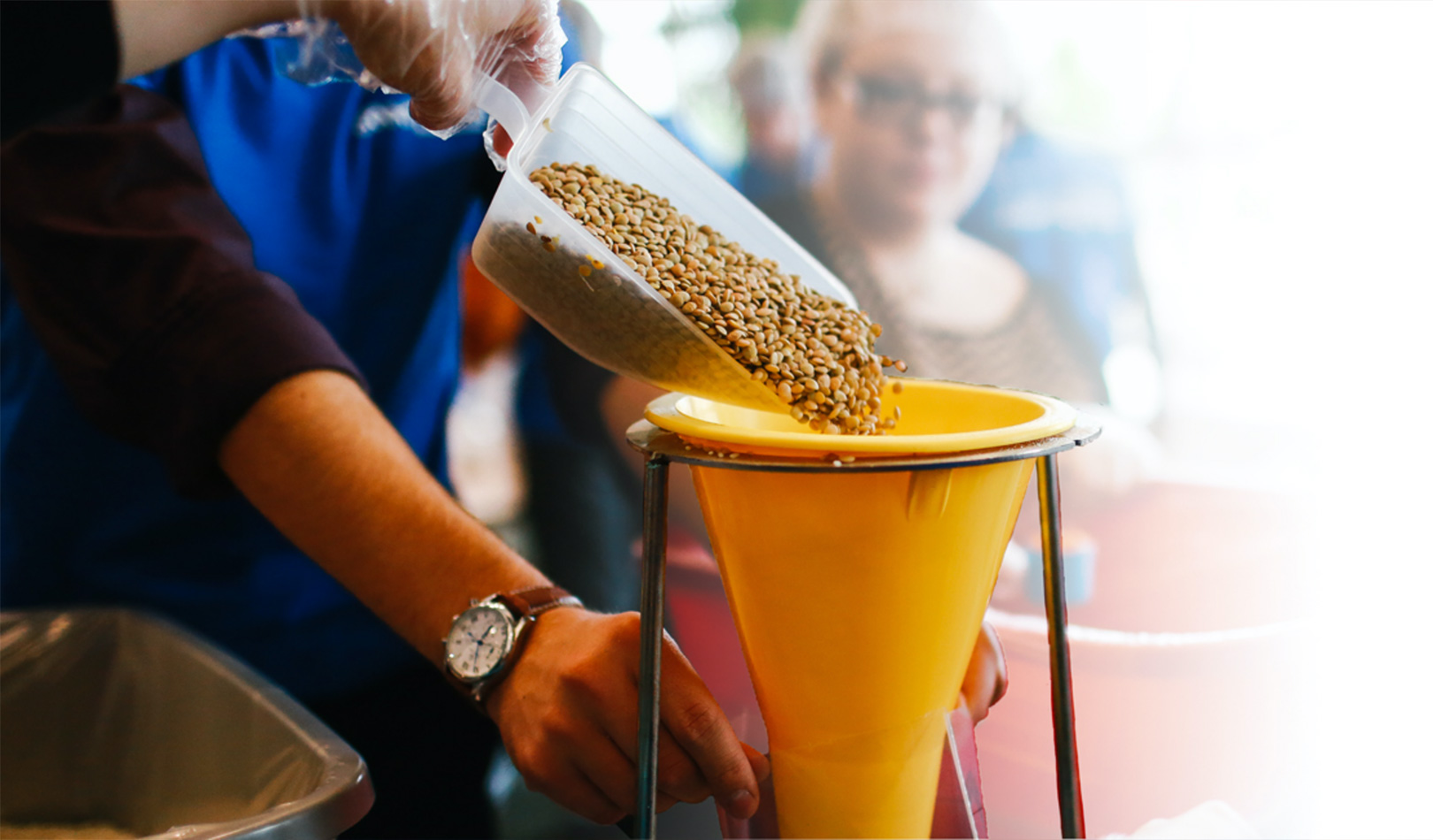 THE MODEL
Our turn-key assembly line model is efficient, fun, and organized. It is perfect for bringing all types of groups together including businesses, schools and universities, faith-based organizations and more!
THE IMPACT
It's about more than just filling the belly of a hungry child or their family, it's about what happens next. Volunteers are empowered to make a tangible difference and change a story in their own community or across the world.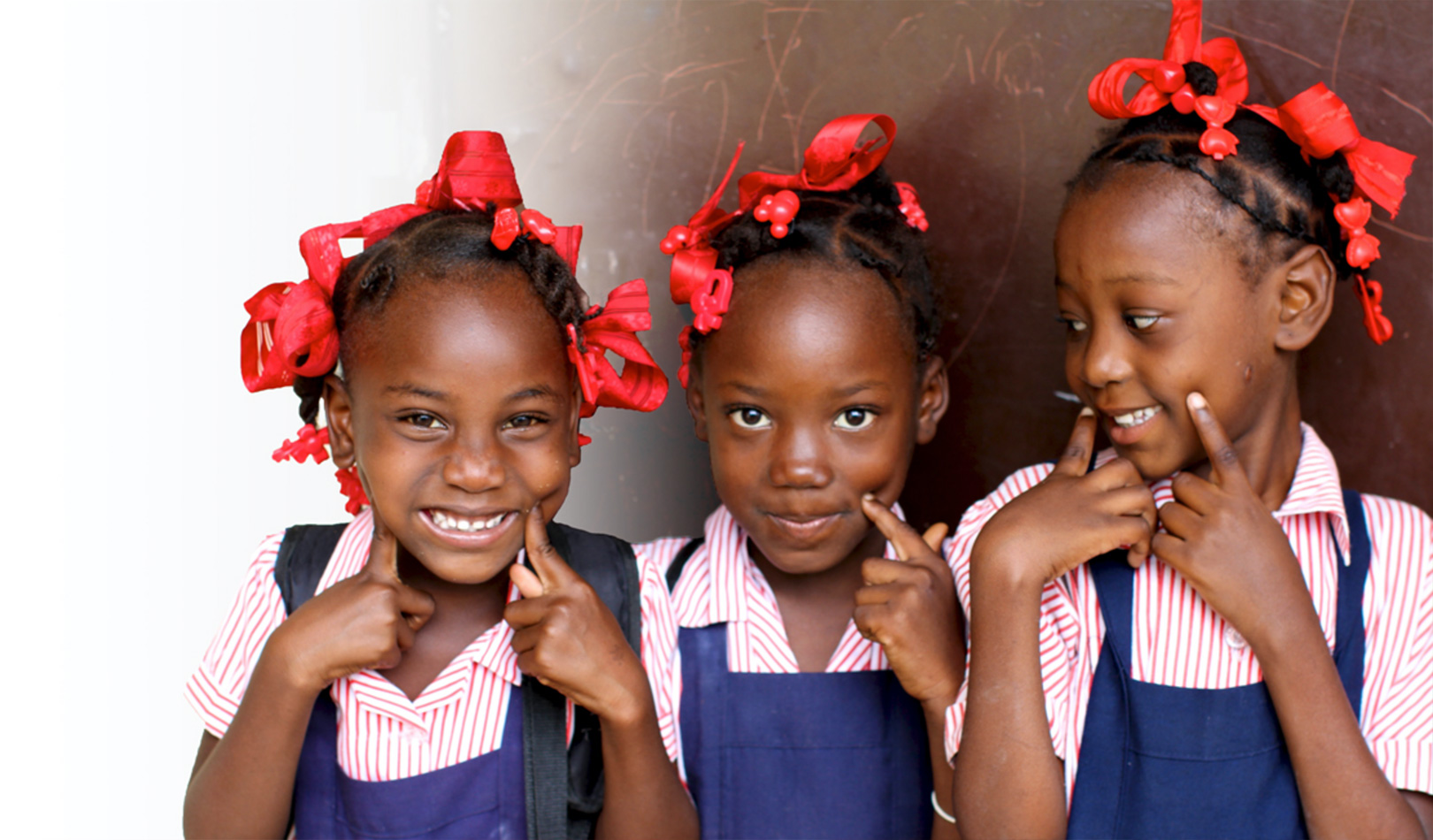 What you'll need to host a meal packing event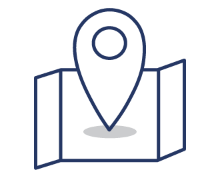 Venue
We will help you plan out your space for an awesome experience.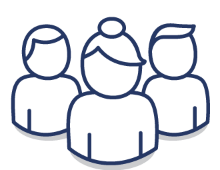 Volunteers
You bring the world changers, we'll bring the hairnets.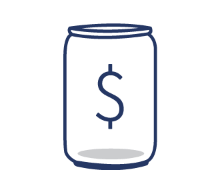 Funding
Having a budget enables you to make a huge difference for those in need.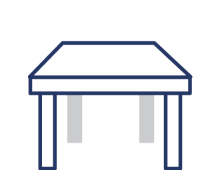 Tables
You provide the tables and we'll provide the fun!
READY TO MAKE AN IMPACT?
Host a Hunger Project or volunteer to make a difference in the lives of children and families who need it most!