What is a Hunger Project?
Meal packaging events
Hunger Projects are fun, high-energy and hands-on meal packaging events that empower volunteers to make a tangible difference in the fight against hunger. With music booming, teams work together to package delicious meals for families in need across the world and right here at home.
It's easy to make a difference
THE EXPERIENCE
We have a commitment to providing a volunteer experience unlike any other where individuals come together as a team to fight hunger.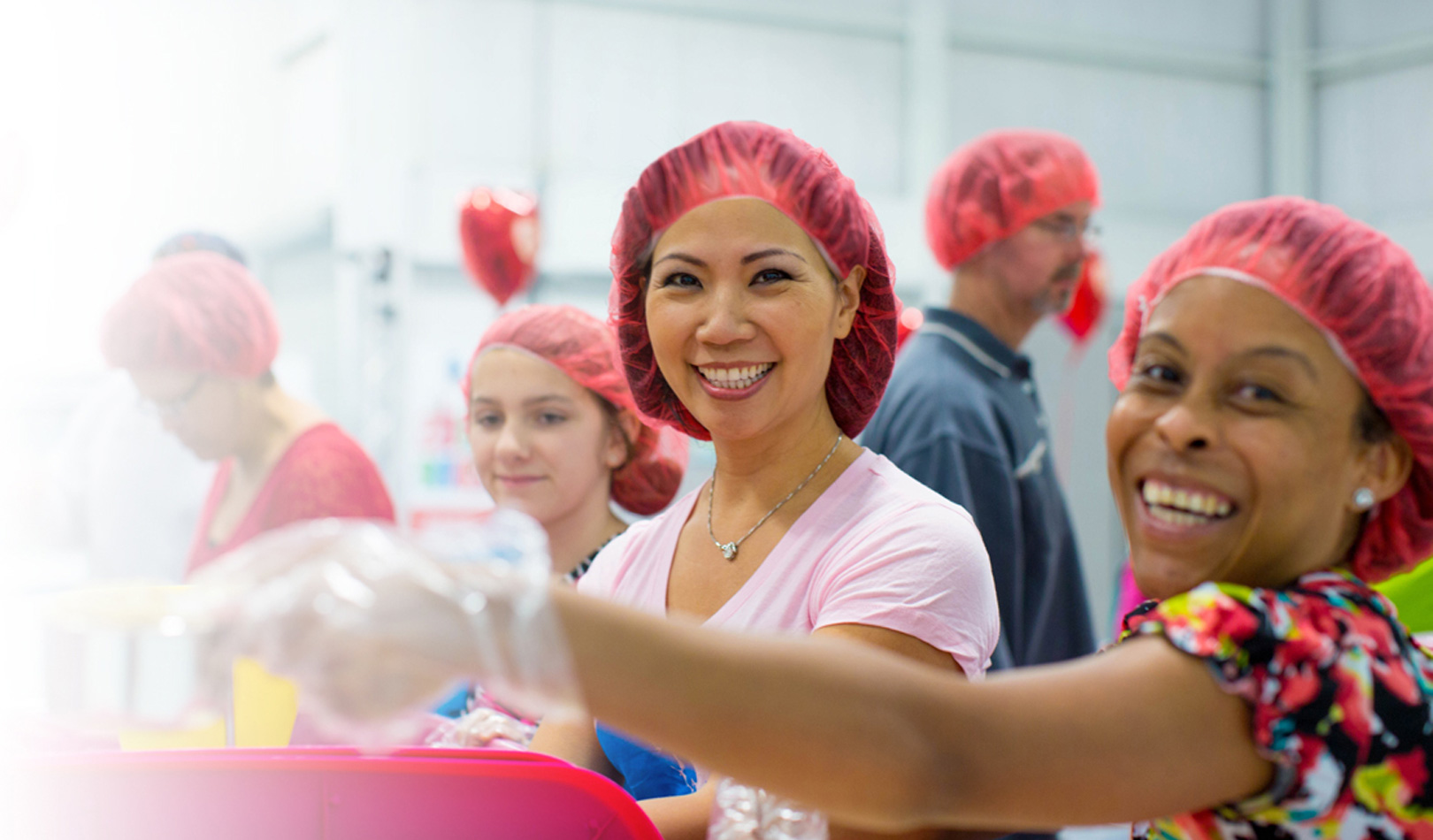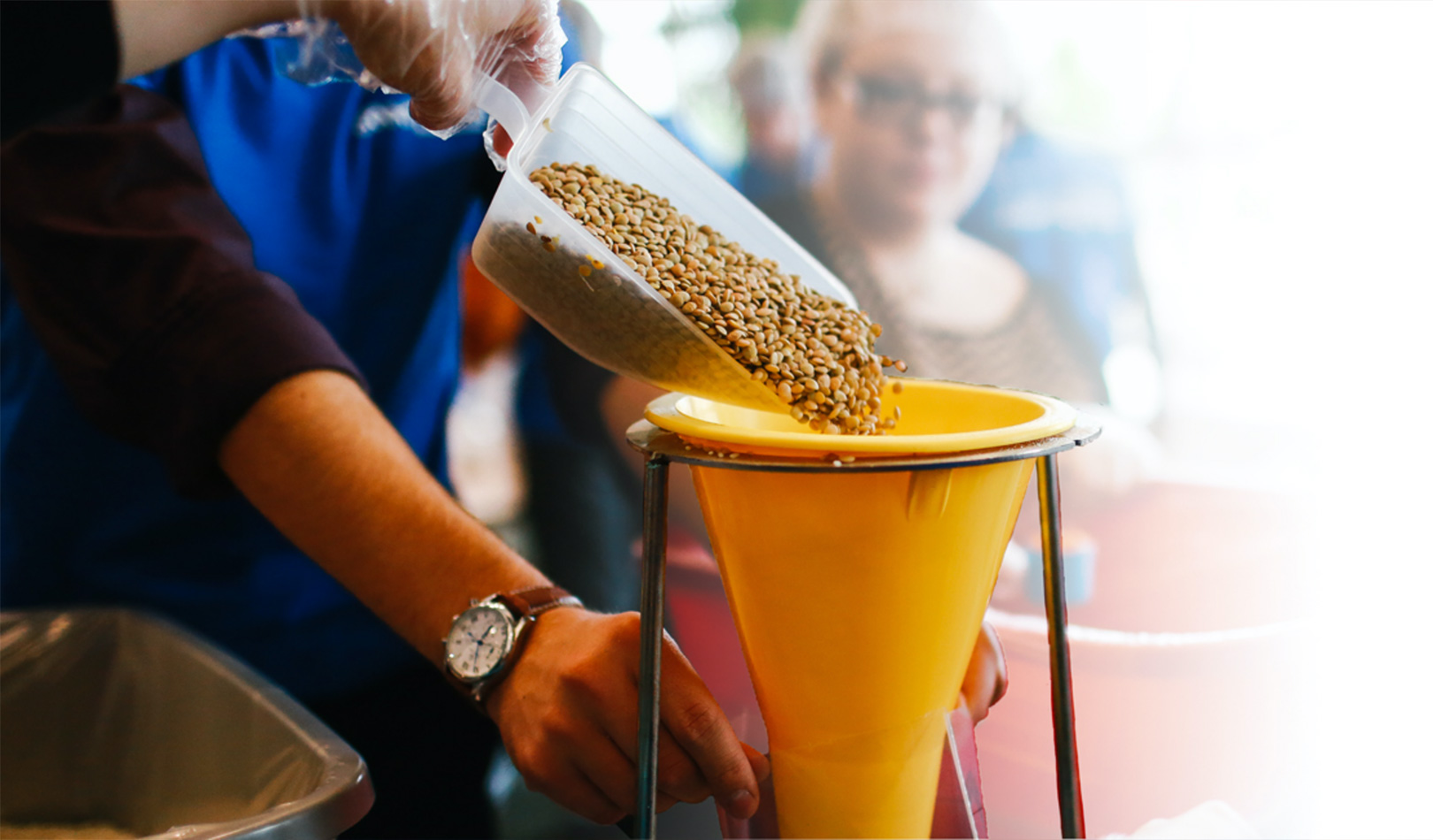 THE MODEL
Our turn-key assembly line model is efficient, fun, and organized. It is perfect for bringing all types of groups together including businesses, schools and universities, faith-based organizations and more!
THE IMPACT
It's about more than just filling the belly of a hungry child or their family, it's about what happens next. Volunteers are empowered to make a tangible difference and change a story in their own community or across the world.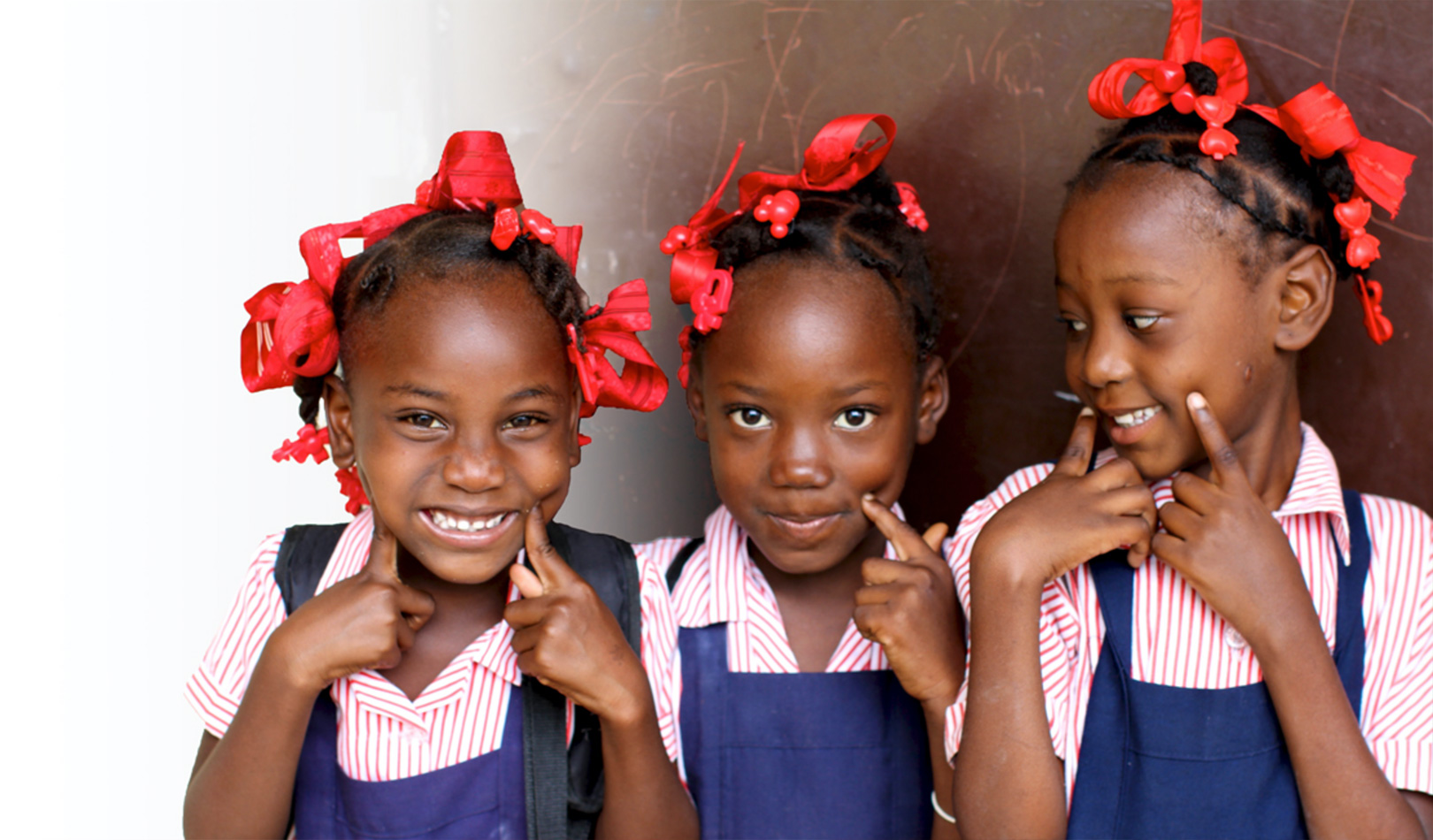 What you'll need to host a meal packing event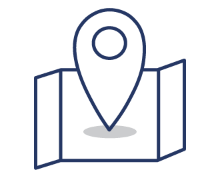 Venue
We will help you plan out your space for an awesome experience.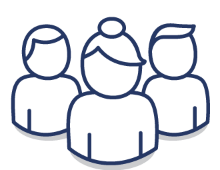 Volunteers
You bring the world changers, we'll bring the hairnets.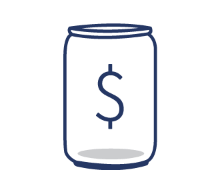 Funding
Having a budget enables you to make a huge difference for those in need.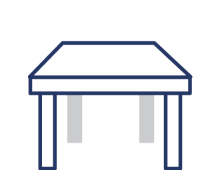 Tables
You provide the tables and we'll provide the fun!
READY TO MAKE AN IMPACT?
Host a Hunger Project or volunteer to make a difference in the lives of children and families who need it most!
Hunger Project Testimonials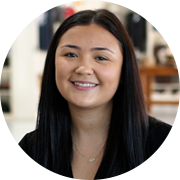 "Everyone from U.S. Hunger was wonderful to work with. Thank you for helping our youth have a special and meaningful experience in serving the community."
Steve H.
(The Church of Jesus Christ of Latter-day Saints)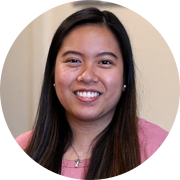 "Easy process from beginning to end. Coordinating the event ahead of time was super simple and smooth. The team that came out were professional and fun to work with. Everyone who attended from the church could not say enough about how much they loved this event!"
Ryan J.
(Radiant Church)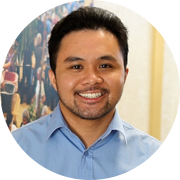 "Bri and her team did an excellent job! They were such a pleasure to work with and we have already had an inquiry for doing another event here in town at a local private high school!"
Bridget L.
(Meadowbrook Church)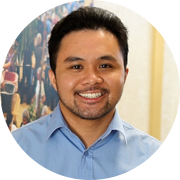 "The team from start to finish made the process so easy for us. We are extremely confident in future events with U.S. Hunger. Thank so much for what you do!"
Amber P.
(Optiv)