Become a hunger hero
By donating to Feeding Children Everywhere doing business as U.S. Hunger, your generous donations will support the ongoing efforts of an organization that has been feeding people for nearly a decade.
Journey of a box
Through our Full Cart program, generous donors cover the cost of delivering food straight to the front door of those who need it most. When you sponsor a Full Cart box, we don't just send a box of food for today…we send solutions for tomorrow.
Donate Now
Whether you give one time or join us monthly, you will help sustain our mission of creating a hunger-free world through one of the many solutions like you see below.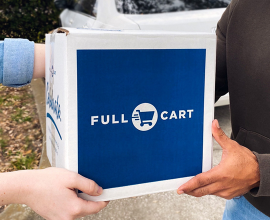 Full Cart®
One box of shelf-stable food feeds a family of 4, for more than a week.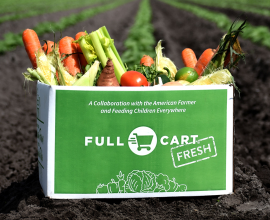 Full Cart® Fresh
Deliver 10-12 pounds of fresh fruit and vegetables to families in need.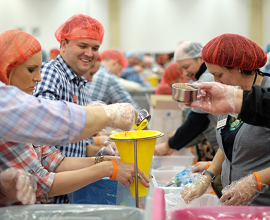 Hunger Projects
Provide shelf-stable meals for food pantries in the local community.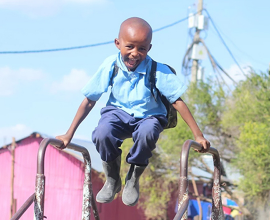 International Distribution
Support our global orphanage efforts.
*Consent disclosure:
By pressing donate, I authorize U.S. Hunger to contact me by SMS text message, email, and mail for future updates and communications. Message and data rates may apply. Message frequency varies. View our Privacy Policy and Terms of Service.