Disaster Relief
When natural disasters occur, communities join together to rebuild and show up in immediate response to help those who need it most. Each disaster relief meal kit includes food items that can sustain people without access to basic necessities that we often take for granted.
THE EXPERIENCE
Our founder started the organization in 2010 around his kitchen table where Feeding Children Everywhere began sending food to Haiti in response to the 7.0 magnitude earthquake, which displaced 1.3 million people.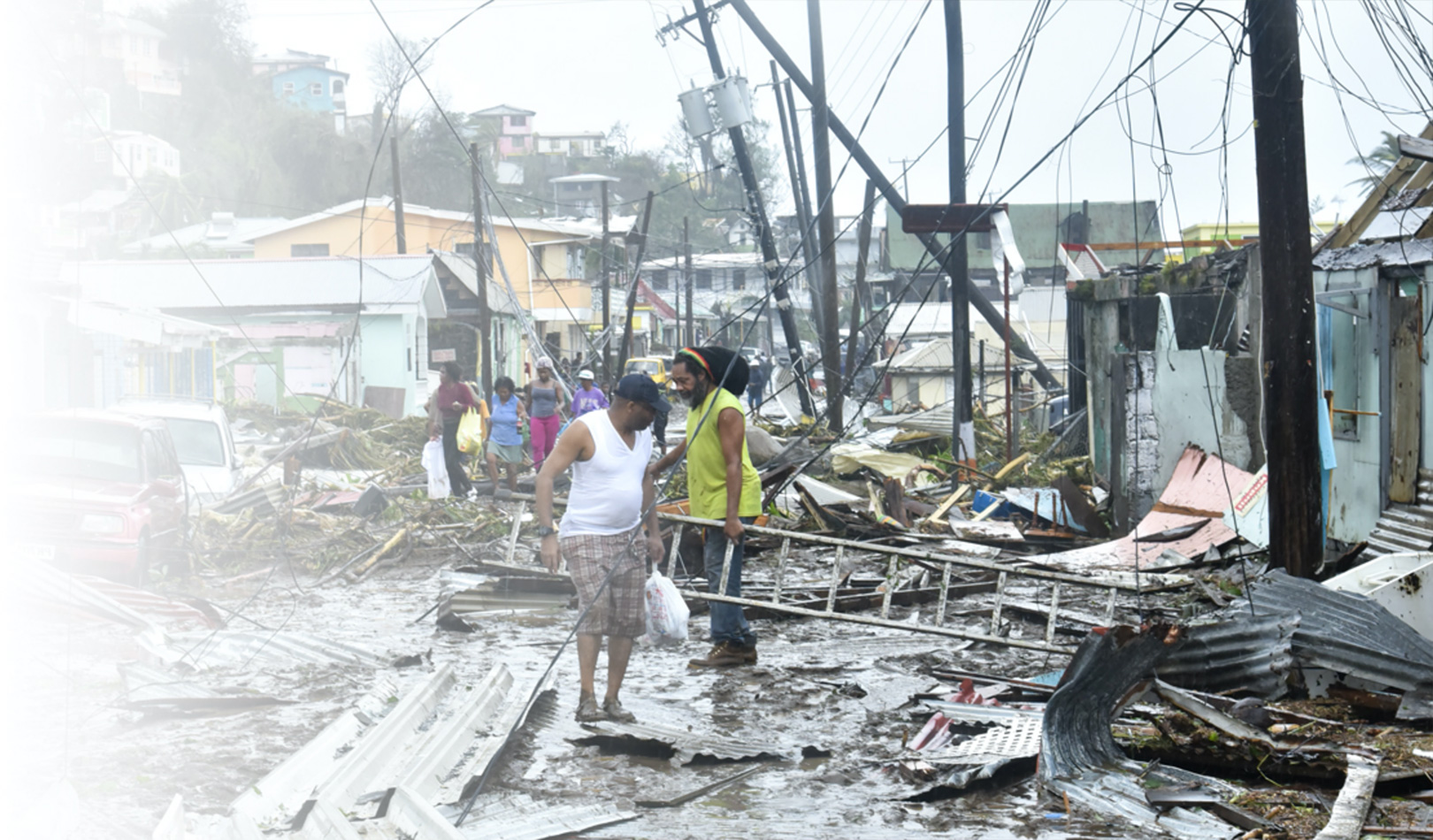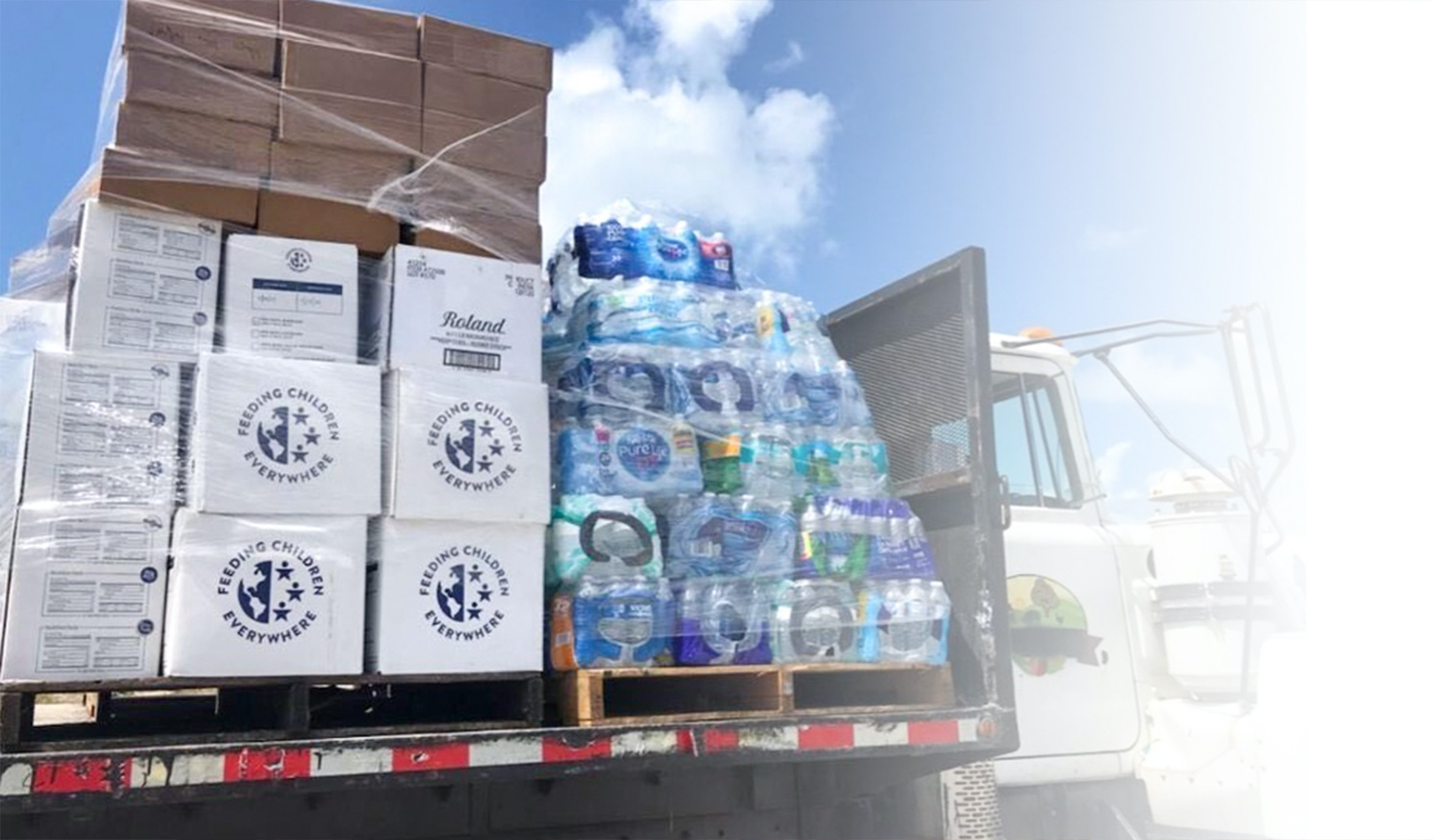 THE MODEL
No two disasters look quite the same and neither does our response. The model for this program is built on the best response to provide the quickest and safest impact. That could mean mobilizing thousands of volunteers over the span of weeks during our largest event, Orlando Cares, or raising the funds to ship emergency food packages to the hardest hit areas.
THE IMPACT
With stories of victims losing their power, homes, or even their way of life, our team rallies communities to provide the hope they need in dire situations. Two of our largest impact events took place following major natural disasters.
In response to Hurricane Harvey and Hurricane Irma, 15,000 volunteers mobilized 1,170,000 disaster relief meal kits in Atlanta distributed to families devastated by the storm. Just about a month later, 54,000 volunteers mobilized 4.4 million disaster relief meal kits distributed in Puerto Rico by FEMA during the aftermath of Hurricane Maria.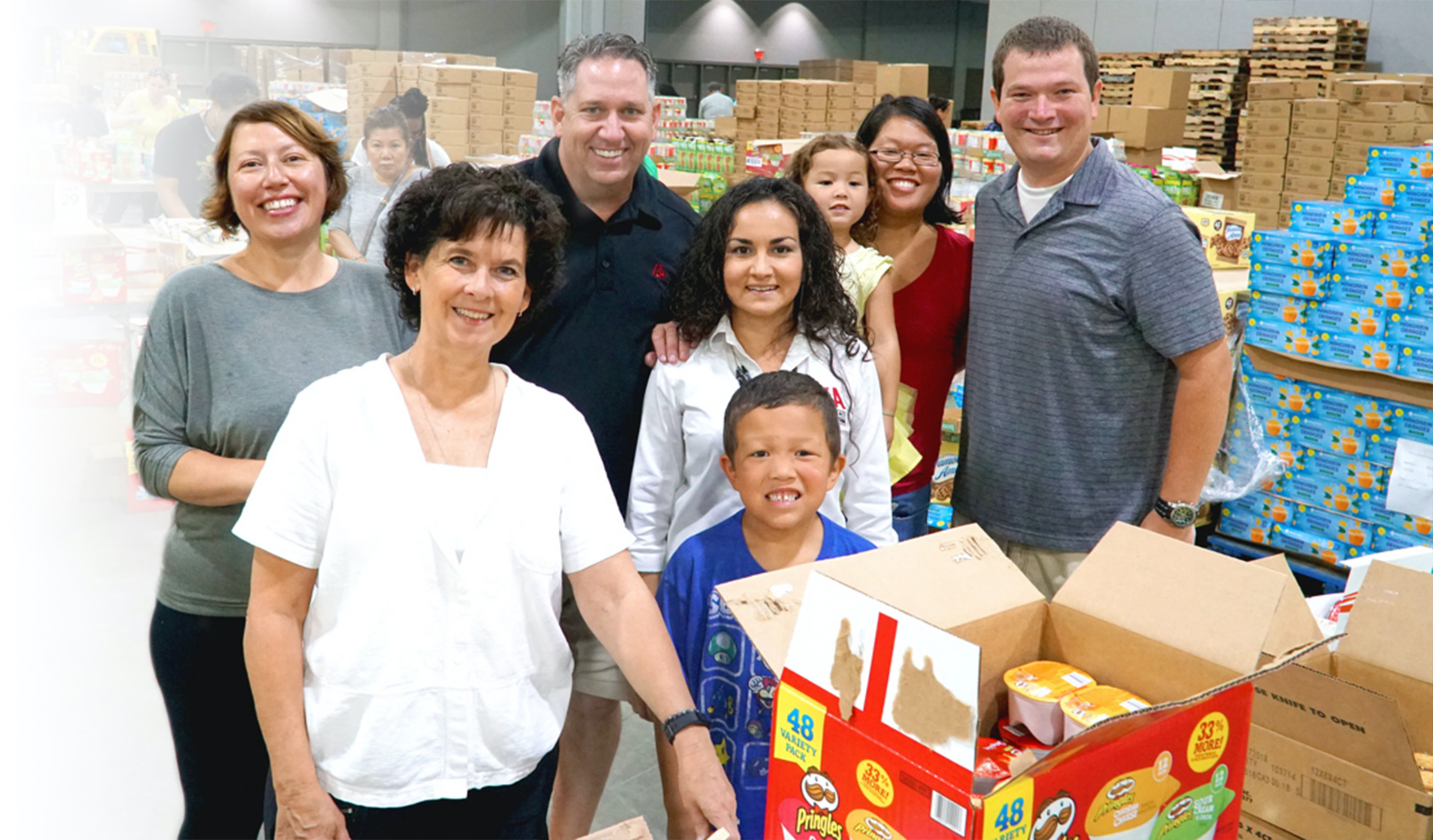 READY TO MAKE AN IMPACT?
Contact us and make a difference in immediate response to help those who need it most.
Contact Us