PROTIVITI
Virtual Food Drive
Protiviti is partnering with U.S. Hunger and Convoy of Hope to make a difference in the fight against hunger in Ukraine and Florida.
PROTIVITI
Virtual Food Drive
Protiviti is partnering with U.S. Hunger
(Formerly Feeding Children Everywhere) to help families in need of food assistance through our Full Cart Program.
More than 12 million Ukrainians have fled their homes since Russia invaded their country in February 2022. That is almost the same number of people that live in the entire Los Angeles Metro area. Local non-profits and churches in Ukraine are being overrun and cannot keep up with the demand for food.

Meanwhile and closer to home, Hurricane Ian will go down as one of the most destructive hurricanes ever in the United States. Over 100 people have lost their lives and countless others have had their homes severely damaged or destroyed.

The people of Ukraine and Florida desperately need our help and together we can make a difference.

As part of Protiviti's I on Hunger campaign, we will be raising money to fund a meal packing event at one of U.S. Hunger's warehouses in Florida. The meals will then be distributed to Convoy of Hope, which is a non-profit humanitarian organization that provides relief to areas in crisis. Convoy of Hope will transport a portion of the packed meals and distribute them directly into Ukraine or to neighboring countries such as Poland, Romania, Albania where many refugees have settled. Convoy of Hope will distribute the other portion of meals to areas of Southwest Florida that were impacted the most by Hurricane Ian.

Please consider donating to help make a difference. The need is great and any contribution will go a long way to support the fight against hunger to people that currently need it the most.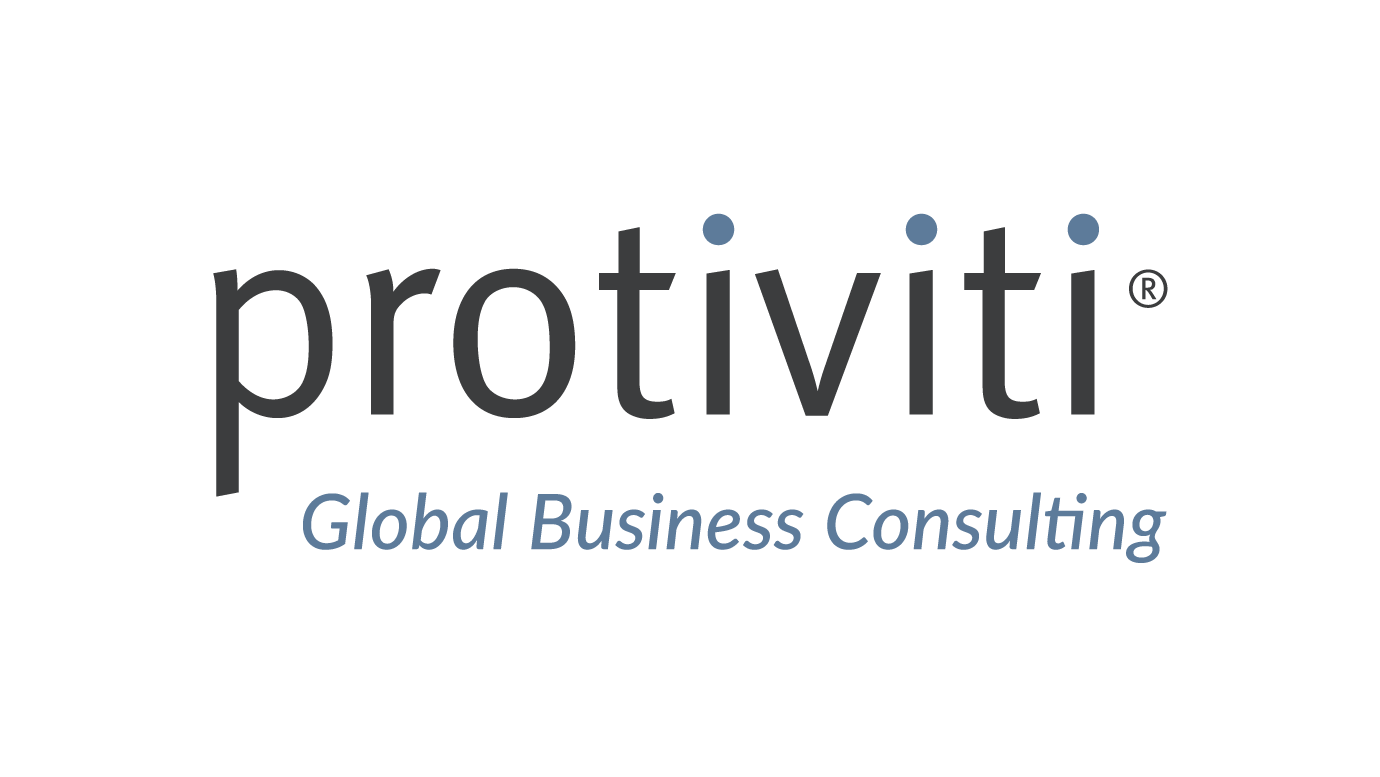 Thanks, for helping us feed families today and unite them to a healthier tomorrow!