Internship Opportunities
Change lives like it's your job
Because it is
We're looking for talented interns ready to impact millions of those in need.
Office experience
Work on meaningful projects in a department that interests you.
Development Series
Participate in weekly workshops and hear from guest speakers to prepare you for your professional career.
Global Impact
Give hope to the hungry both domestically and internationally.
Internship Testimonials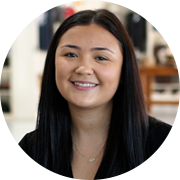 "The best part of being an intern for U.S. Hunger is not only just the culture and the people, but the room for growth and professional development."
Analisa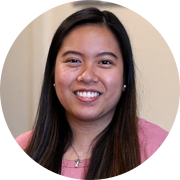 "After three semesters of being a U.S. Hunger intern, I can definitely say that everybody here is so supportive and I've gained so many skills. Everyone really wants to get to know your story and your goals and really just wants to help you grow."
Mari Nicole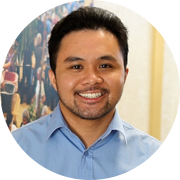 "I get to work for an organization that's bigger than any of us. I got to develop my professional skills and work with an amazing team. At the end of each day I always feel accomplished and that I really had an impact."
Kevan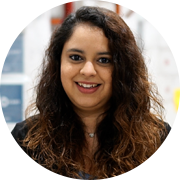 "The people I met here have been so amazing and inspiring and have really accepted all of us interns as family. They make us feel like they're really interested in what we're doing, not only here at U.S. Hunger but also trying to build our skills for the job world outside of our internship."
Yasmin
We are committed to equal employment opportunity and all qualified applicants will receive consideration for employment regardless of race, color, ancestry, religion, sex, national origin, sexual orientation, age, citizenship, marital status, disability, gender identity, Veteran status, or any other characteristic protected by law.
Feeding Children Everywhere (doing business as U.S. Hunger) participates in E-Verify. For more information about E-Verify and your rights, please visit the U.S. Citizenship and Immigration Services website.
Qualified individuals with disabilities are encouraged to apply and may be reasonably accommodated. If you have a disability or special need that requires accommodation, please let us know by reaching out to our confidential HR inbox at HR@ushunger.org.