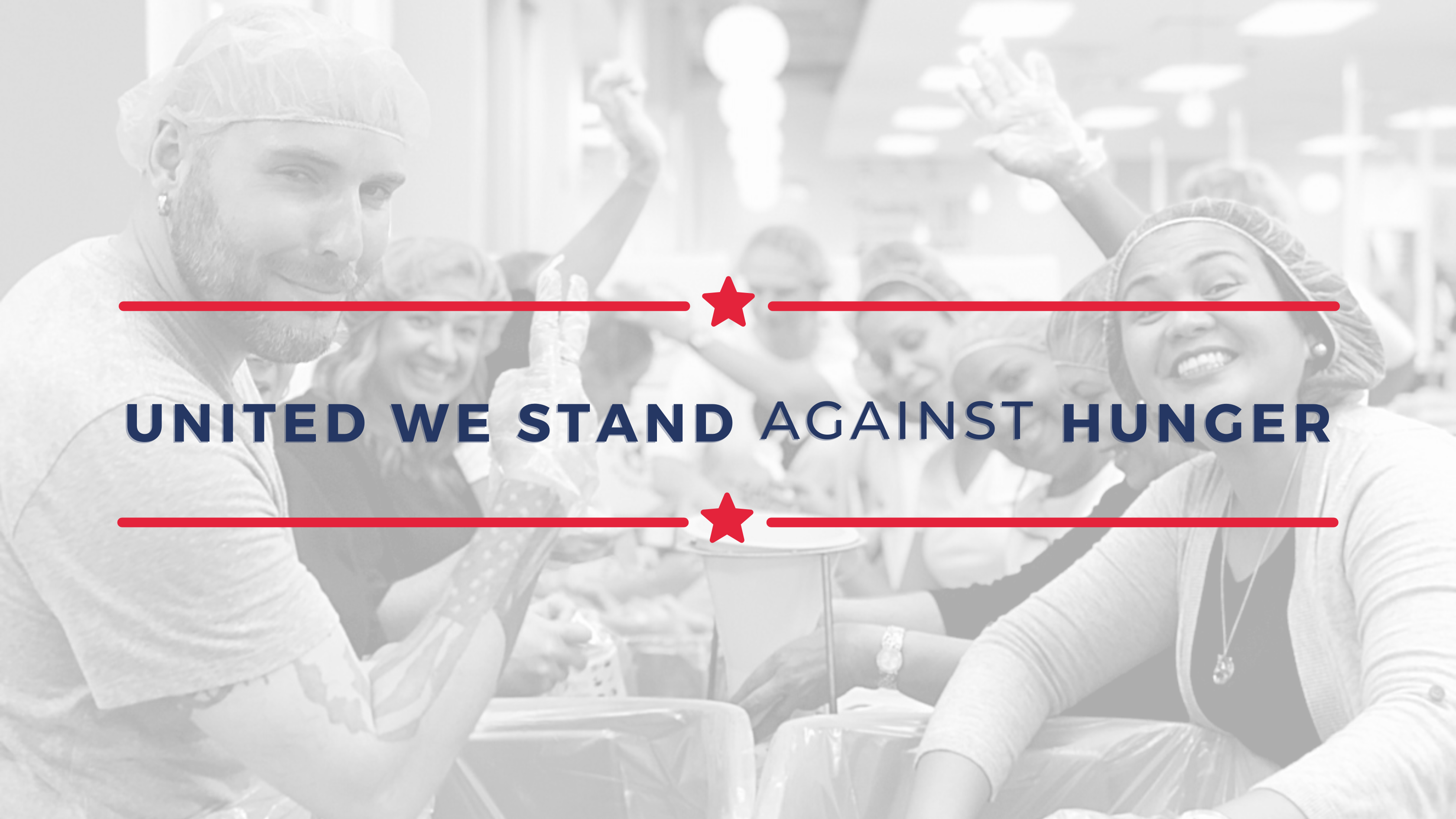 July 4th – A Celebration of Freedom

July 4, 2021
Happy 4th of July! Today, as fireworks light up the sky, we celebrate America's independence. We thank all of those who have dedicated their lives to making this country what it is today. We honor those who fought for freedom.
At U.S. Hunger, we understand that not everyone has the financial freedom to know when they will get their next meal. Together, we fight hunger to provide freedom from food insecurity for millions of Americans who need it most. With the help of our Hunger Heroes, millions of meals have been distributed domestically to these families.
United We Stand Against Hunger
It's because of those world changers that we have something to celebrate today. Join them and change the life of a hungry family or child. Host a hunger project and package meals for hungry people in your community or donate to support one of our programs!
Today and always, united we stand against hunger.