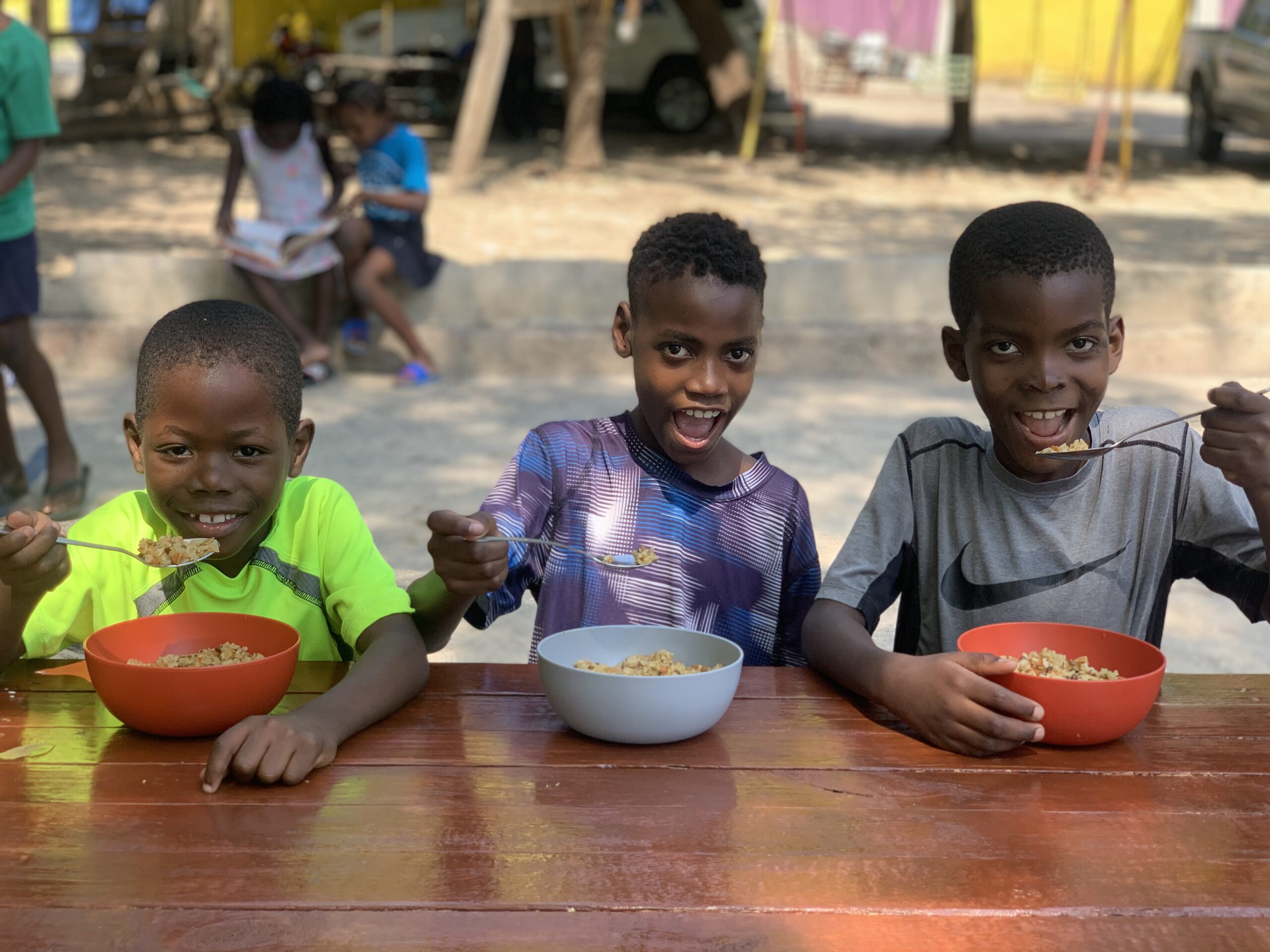 Haiti: 2021 Impact

December 21, 2021
An open letter from our CEO to the Hunger Heroes helping us make an impact in Haiti.
• • •
Hunger Heroes,
We're entering a time of reflection and gratitude, and I couldn't let the year-end without sharing a recap of all the work we accomplished in Haiti together.
Earlier this summer, a devastating earthquake struck the island nation, and our team was reminded just why our organization was founded 11 years ago. Our founder launched this mission in response to the 2010 earthquake, and since then we've delivered more than 150 million meals across the globe to children and families in need.
When I asked for your help earlier this year, I didn't know what to expect, but I was overwhelmed by your response. At a time where the families we serve had nowhere to turn, you not only answered our call, you challenged us to expand our impact. We're proud to share that with your help, we have safely delivered 532,971 meals to our extended family in Haiti! I also want to personally thank and celebrate the following partners for redirecting their Hunger Project meals:

These meals are just one part of our long-term commitment to these kids. 2022 will bring new opportunities to touch their lives, and grow alongside them. We welcome you on this journey and thank you for your generosity. I can't wait to see what we accomplish together next year, all in the name of service.
Sincerely,
Rick Whitted
CEO, U.S. Hunger