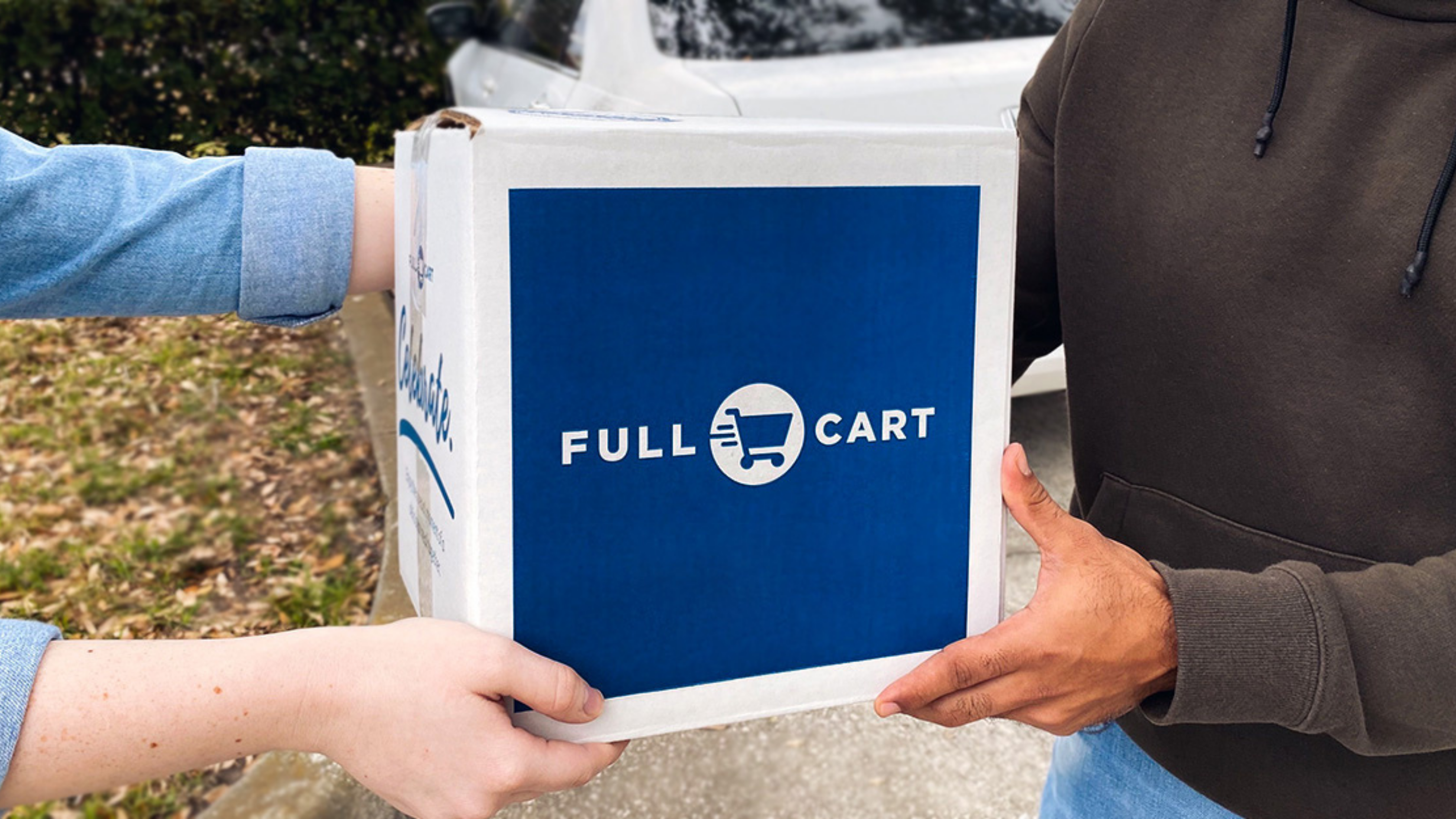 Driving Hunger Away

September 13, 2020
Disclaimer: The driver's name in this story has been changed to protect the privacy of the individual.
We have all heard those stories about an interesting experience with rideshare apps, but some of our rides are just a little more different than others. When getting into an Uber recently, U.S. Hunger (USH) employee, Chris Cabrera had no idea he would see a different side of hunger. Cabrera struck up a conversation with his driver. She began talking about her life: where she was from, what she does and her family. Raising two children, working a full-time job and driving others after work hours is just part of Maya's daily life. It was during this conversation that Cabrera realized Maya and her family were battling hunger.
Hunger has many faces, food insecurity is all around us, and it was something Maya was experiencing first hand. With the knowledge of USH's Full Cart program, Cabrera shared all of the different ways it could help her provide a warm meal for her family.
Rideshare Gone Good
Full Cart is an innovative program in which families can sign up for a package of groceries that will be delivered straight to their doorstep for only the cost of shipping. Cabrera began by signing Maya up for this program so she and her family could experience it first hand. She explained that she works long hours and sometimes doesn't have time to go food shopping. Even if she does get some time to pick up food, it is with very little money. This is why Full Cart was launched, to help families fighting hunger. By delivering healthy meals directly to families in need, there's no more wondering when or how they will serve their family's next meal.
After receiving her first package, Maya reached out to Cabrera. She was thrilled about receiving her first box and said that her family enjoyed the meals that they prepared. Maya is excited to begin sharing our programs with others in her community. Activating people toward a hunger-free world sounds like a huge challenge, but it's possible to accomplish one family at a time. Cabrera has touched the hearts of this family and hopes to activate more people to do the same. There is a Hunger Hero in all of us, it's just discovering this desire to fight hunger that pushes us to make a difference. Click the button below if you want to join the fight by supporting our programs, like Full Cart.