Feeding Families Today and Uniting Them to a Healthier Tomorrow
Feeding Children Everywhere is now also known as U.S. Hunger
Donate Now
1 in 10 households struggle with food insecurity. We are on a mission to change that by addressing hunger at its root causes. Join us as we fight hunger today and provide solutions for tomorrow.
WHERE WE BEGAN
U.S. Hunger began "around the table." Our founder started the organization in 2010 around his kitchen table to send meals to the earthquake-ravaged villages in Haiti. Over the last decade, millions of meals have been distributed across the globe and right here in the United States. As a homage to our founding name, Feeding Children Everywhere, we will continue to serve hungry children around the world.
IMPACT BY THE NUMBERS
893

K+

Participants Mobilized
147

K+

Full Cart® Packages Delivered
MAP OF IMPACT
Operating with an international footprint, we distribute our food to specific geographic locations around the world and across the country while collaborating across our network of partners to identify and address root causes of hunger.
ROOT CAUSES OF HUNGER
Our food is just the beginning. Social Determinants of Health (SDOH) are underlying poverty-driven socioeconomic factors that force people to seek food in the first place. We are using our food as a platform for working with partners to identify and help provide solutions for addressing the FIVE major determinants, which are economic and social health promoting factors that best determine how we all live and work.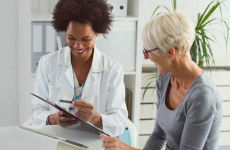 Healthcare Access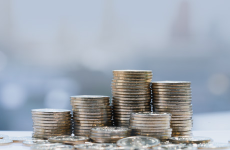 Economic Stability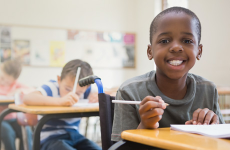 Education Access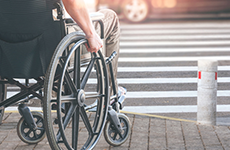 Built Environment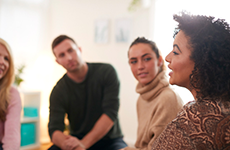 Social & Community Context

Health Care Access

Economic Stability

Education Access

Built Environment

Social & Community Context
We understand that we have an obligation to not just feed people, but to address the Issues in relationship with one another.
JOIN OUR VILLAGE
It takes a village to fight food insecurity, yet, in areas that need it most, we see the village is missing. At U.S. Hunger, we are building a village of corporate and community partners who directly address those socioeconomic issues that make people hungry in the first place. Together, we are building this village on the foundation of teamwork.
Our Partners
Join our community of partners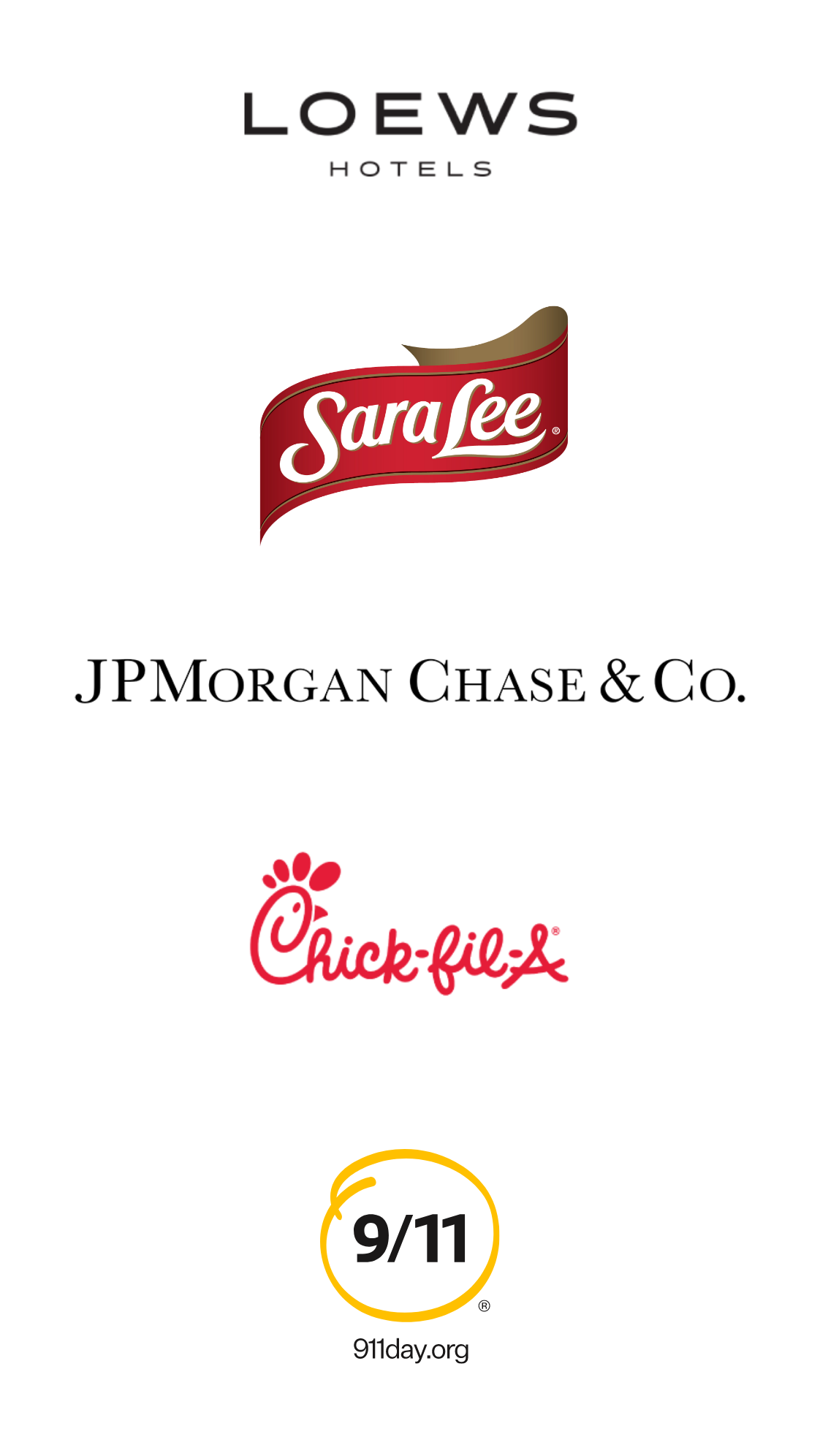 Here are just a few of the stories that have been impacted by Hunger Heroes like you.

"I received the box of food today, I am so appreciative. Last year I became disabled after 31 years in the medical field. I have a teen child with Cohens syndrome I am also caring for. Food prices have risen since Covid, and I've barely had enough to keep us afloat. I never expected to find myself in a position where I couldn't afford basic life needs, so this is wonderful..thank you so much."
Melissa
Read More Stories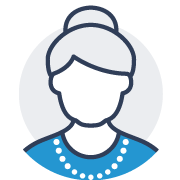 "Thank you so very much for your kind and generous donation. It is truly appreciated by myself and my family. Now that I'm aware of this program, once I'm able to get back on my feet I will make sure that I give back as well so that other people can benefit from this great generosity that I am about to receive. Thank you again. blessings to all."
Kim
Read More Stories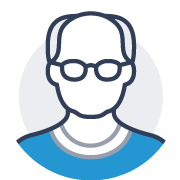 "We are unable to easily access the grocery store due to a car accident, so items are thin or not available when we are even able to make it there. Thank you so much for giving my family a chance during these hard times"
Darono M.
Read More Stories